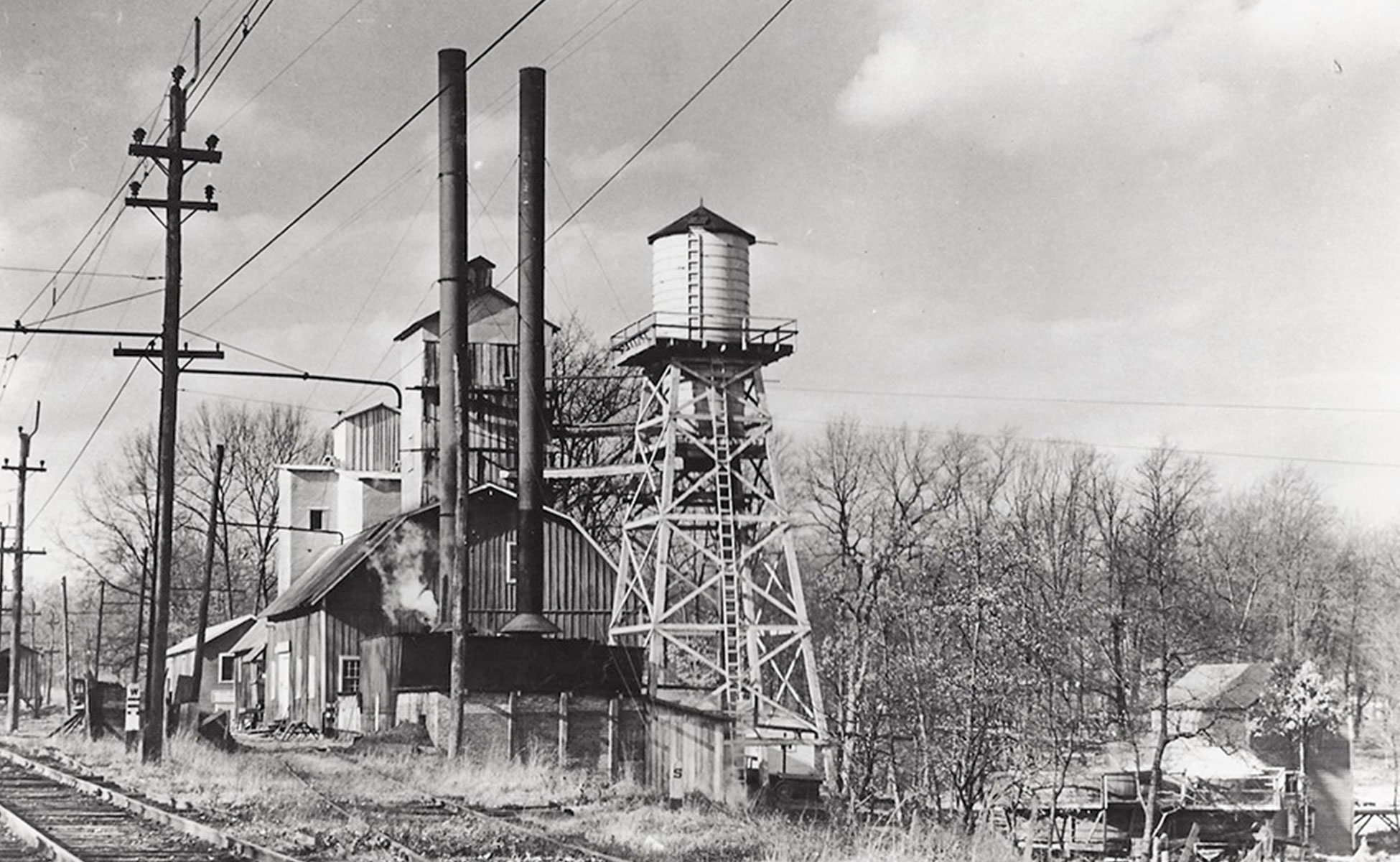 Explore Virginia's Oldest and Most Award-Winning Distillery
Let your pioneer spirit flow at A. Smith Bowman Distillery for a complimentary tour and tasting. After all, getting to enjoy their pre-Prohibition traditions is the perfect start to a well-deserved getaway — especially if you're in the spirit to try their Whisky Magazine "World's Best Bourbon" winners, such as their John J. Bowman Single Barrel Virginia Straight Bourbon Whiskey.
Quick history lesson: In 1927, before establishing the family's Distillery, A. Smith Bowman purchased a 7,200-acre farm in Fairfax County called Sunset Hills. Shortly after bringing his dairy and granary idea to life, his fields became so abundant that he needed a use for the excess grain. In 1934, with his cows well-fed and his grain silos packed to the rafters, A. Smith Bowman Distillery was established and, up until the 1950s, the family farm became the sole producer of legal whiskey in the Commonwealth.
Although the Distillery has since relocated to Fredericksburg, it still continues to balance long-lived traditions, honoring Virginia's great pioneers, with experimentation and innovation to create some of the finest spirits in the Commonwealth.
The Distinction Is in the Details
From fermentation of its mash to filling up the stills lovingly nicknamed "Mary" and "George" — which pay homage to the parents of the Bowman Brothers — A. Smith Bowman Distillery stays true to its time honored traditions and pays attention to the tiniest details in every step of the process.
During your complimentary tour, you'll get to explore every corner of Virginia's oldest Distillery, from Master Distiller Brian Prewitt's "Playground" to its new state-of-the-art bottling line that can label, fill, cork, and laser sketch each bottle before it gets shipped to your local store. After your tour and tasting, check out the gift shop to pick up a bottle or two of your new favorite as well as some great Virginia-made, bourbon-infused sauces, home decor made from reclaimed bourbon barrels, and much more.